Toronto Entertainment Lawyers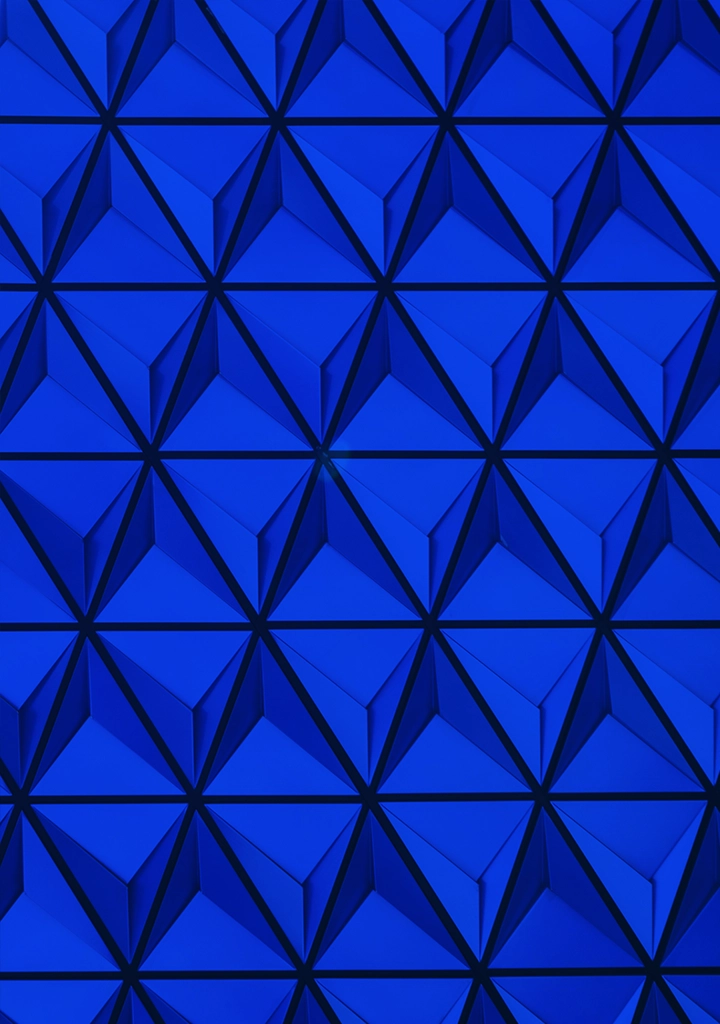 The Toronto entertainment lawyers at Massey LLP know that entertainment law has moved into the spotlight. As new Canadian broadcasting legislation emerges cracking down on internet behemoths, our clients – creatives, talent agencies, and production companies – need experienced entertainment lawyers working for them to protect their interests.
Our entertainment lawyers point to Bill C-11, the Online Streaming Act (OSA) an amendment to the Broadcasting Act (BA), which regulates foreign web goliaths like Netflix, Amazon Prime, Meta, and YouTube to ensure they pay their fair share to Canadian creators and are subject to content requirements like traditional broadcasters. The ripple effects for Toronto entertainment lawyers are significant – entertainment law intersects with several practice areas, but the work is largely in corporate, privacy, and contracts law which fit squarely within matters arising from the OSA.
The entertainment lawyers at Massey LLP describe our entertainment law practice as adaptable to the realities of streaming and digital-only content. But entertainment law is broad and encompasses working to ensure the legal rights of those involved in television, radio, music, sports, and movies – in addition to those in new media.
A large volume of entertainment law matters involves those for producers, distributors, rights holders, financiers, and individual talent – including writers, actors, directors, musicians, songwriters, authors, recording artists, dancers, models, and athletes.
Our entertainment lawyers understand you need a strong advocate capable of handling a wide range of entertainment law issues including:
Acquisition of rights
Contract negotiating/drafting
General corporate matters
Litigation (involving intellectual property, and contractual disputes)
Production matters
The core focus of our Toronto entertainment lawyers' practice is on two key areas:
Assisting clients with distribution/licensing agreements
Talent contracts: including reviewing existing contracts, negotiating with all involved parties, and drafting new ones.
It's important that if any entertainment law matters arise to have our firm by your side from the start; it's vital to work with a legal professional who knows the intricacies of this complex area of law.
Why should you work with our entertainment lawyers?
The entertainment lawyers at Massey LLP have the educational background and the digital know-how to draft, negotiate, and litigate for your creative rights. With a broad knowledge of media and entertainment law in Canada, the United States, the United Kingdom, and the European Union, we take an approach that makes sense in a global and digital marketplace.
In the entertainment industry, it's a must to have entertainment lawyers with a thorough knowledge of this specialized area of law handle your needs. Our lawyers note it's a busy time in Ontario with the number of film and tv productions at record levels. A creative going it alone and signing a talent contract without capable counsel by their side could suffer long-standing negative consequences; the stakes are high when it's your professional future.
Further, handling distribution and licensing rights without the sound advice of our entertainment lawyers to achieve your goals could be disastrous. Our lawyers negotiate and draft contracts for rights acquisitions – for example, life rights; something you don't want to get wrong by handling it on your own.
The entertainment lawyers at Massey LLP, led by Emma Chapple
Meanwhile, an entertainment law matter may involve working with talent unions which ACTRA, Directors Guild of Canada, Canadian Actors' Equity Association (CAEA), Writers Guild of Canada, and SOCAN.
Keeping current on case law is key to ensuring your best result and our entertainment lawyers are up-to-date on decisions in this emerging area of law.
   For example, we know in Canadian Broadcasting Corporation v. Conservative Party of Canada (2021) the Federal Court found that the use of copyrighted broadcasts can be used in a political advertisement.
   In Society of Composers, Authors and Music Publishers of Canada v. Bell Canada (2022) the Supreme Court of Canada ruled that the free previews of music by music service providers online fell within the fair dealing exception to copyright infringement.
Moreover, the entertainment lawyers at Massey LLP know that entertainment law is governed by legislation, including the Copyright Act c. C-42 (CA), the Protection of Public Participation Act (PPPA), and the Libel and Slander Act (LSA).
Our entertainment lawyers are very familiar with the Canadian Radio-television and Telecommunications Commission (CRTC) which regulates film, TV, and radio – the CRTC is governed by the BA and the Telecommunications Act.
Further, a robust entertainment litigation practice involves tackling tricky legal issues in copyright/ownership rights, defamation, and contractual disputes.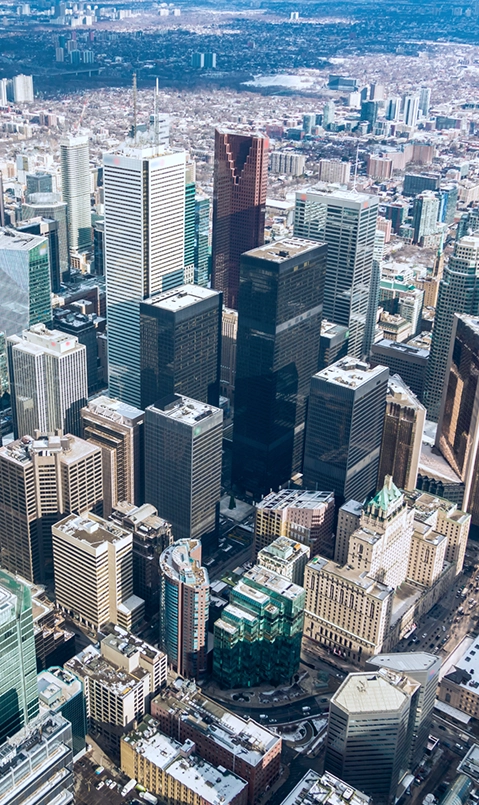 6 services provided by our Toronto entertainment lawyers
The entertainment lawyers at Massey LLP are experienced in handling all types of entertainment law matters. We do the heavy lifting giving our clients – individuals and companies in the entertainment industry – time to focus on their own work.
Some of the services we provide are:
   Acquisition of rights for fiction and non-fiction works, screenplays, and life rights agreements.
   General corporate matters including incorporation, organization, shareholders' agreements, and share purchase agreements.
   Contractual matters involving drafting and negotiating talent contracts, licencing agreements, and distribution. In entertainment law this may include agreements for agency, film option/ financing management, literary publishing, performer, recording, songwriter/music publishing, talent representation, and more.
   Licencing Agreements that maximize the use and revenue of a creative work.
   Litigation of cases involving intellectual property, contractual disputes, copyright, and personality rights.
   Defamation cases including launching or defending libel (defamatory words as part of a permanent record like written) and slander (defamatory words without a permanent record, typically spoken).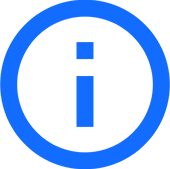 5 reasons you shouldn't DIY entertainment law matters
The entertainment lawyers at Massey LLP understand the different interests at play and will negotiate for you. There is a myriad of reasons why it's important to have the guidance of professional legal counsel, but the top five are:
Dealing with entertainment matters alone can mean going up against large companies or entering a "one size fits all" deal that ignores the needs of the creator in favour of the needs of the distributor.
Entertainment contracts can be complicated and is a nuanced area of entertainment law best handled by the entertainment lawyers at Massey LLP.
With more content being released solely through digital formats, entertainment lawyers advise that a creator must protect their work from being removed from a streaming service and effectively lost.
Creators must ensure their work is not prevented from release due to existing third-party rights, such as music licencing.
Understand that entertainment law involves different moving parts and competing interests.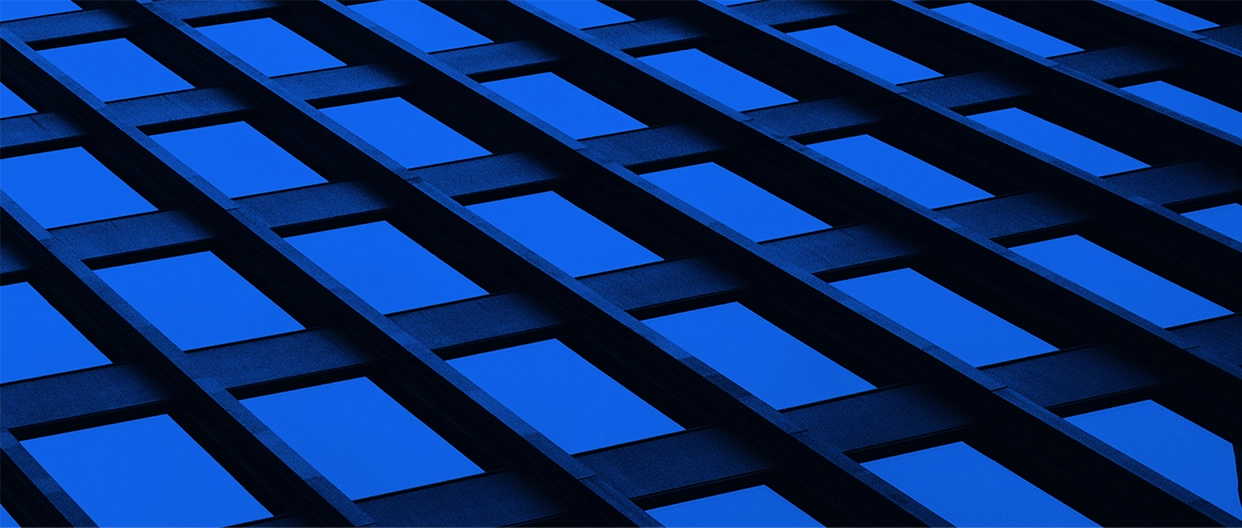 Defining some of the legal terms in entertainment law
   Contract for Rights: The entertainment lawyers at Massey LLP explain that a contract for rights typically involves a transfer of copyright ownership or provides a license for the use of a creative property.
   Assignment: An assignment is the transfer of the legal rights in a property from one person (or entity) to someone else.
   Invasion of Privacy: Under the Privacy Act (PA) in entertainment law, making public intimate details of another individual's life without their permission is disallowed, unless they are a public figure when there's a lesser standard of privacy.
Our entertainment lawyers discuss recent cases in entertainment law
The entertainment lawyers at Massey LLP have seen Canadian entertainment case law evolve in recent years – copyright law has been keeping the courts busy.
   In Wiseau Studio, LLC et al. v. Harper et al. (2020) the Superior Court considered copyright infringement of published works in a documentary film, breach of moral rights, misappropriation of personality, and passing off, explain our entertainment lawyers.
   Notably, damages were awarded to the defendants, whose documentary was prevented from being released due to the plaintiff's injunction in 2017, when the subject of the documentary (the 2003 film The Room) was experiencing a cultural resurgence due to the release of the narrative feature film The Disaster Artist, also about the making of The Room.
   The August Image LLC v. AirG Inc. (2022) Federal Court decision found that those who claim copyright infringement have to provide direct evidence of Canadian citizenship, or residency in this country or a signatory of the Berne Convention for the Protection of Literary and Artistic Works when the work was created, say our entertainment lawyers.
   The entertainment lawyers at Massey LLP note the case Society of Composers, Authors and Music Publishers of Canada v. Entertainment Software Association (2022) confirms there's no separate compensable right under the Copyright Act for making a work available on the internet. The Supreme Court found there's no separate royalty due when the work is streamed or downloaded.
Massey's entertainment law team is ready to help with your legal issues