Environment lawyer; environment law firm; environmental litigation law firm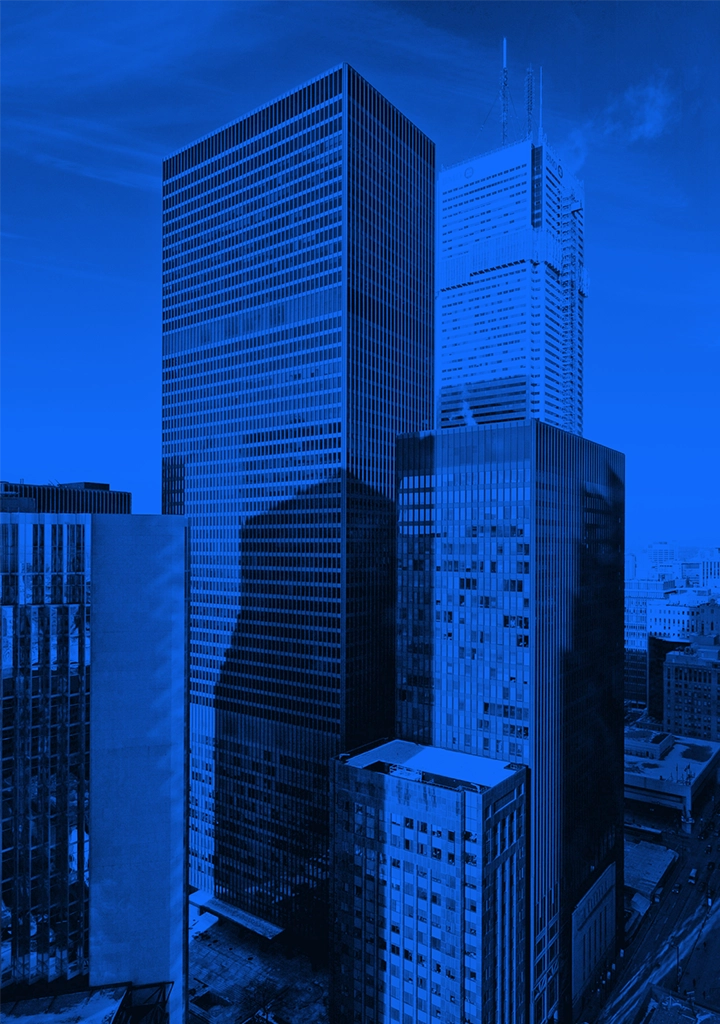 The environment lawyer at Massey LLP knows that environmental law in Canada is a complex and evolving field that regulates the interactions between human activities and the natural environment. Working with a broad range of clients, our environment law firm focuses its practice on commercial transactions, civil litigation, and corporate matters in environmental law.
Our environment lawyer represents a diverse range of clients, including property developers, businesses engaged in the import or transport of hazardous materials, landfill operators, governments, and corporations. We assist clients in navigating all aspects of environmental law, including the purchase, sale, development, and decommissioning of properties and product regulation.
Our environment lawyer also advises corporate clients on managing environmental risks and ensuring compliance with regulations in all aspects of their business dealings.
The environmental litigation law firm of Massey LLP has deep experience providing defence representation for clients facing environmental prosecution under the Canadian Environmental Protection Act (CEPA), the country's primary environmental regulatory statute.
Our environment law firm works with government agencies to ensure parties can develop their properties without harming the environment, while our environmental litigation law firm also represents clients in environmental appeals and lawsuits.
The environment law practice at Massey LLP is led by James Ayers , a certified specialist as a leader in both environmental and Municipal Law by the Law Society of Ontario (LSO).
Why work with our environment lawyer on your matter?
The environment lawyer at Massey LLP explains that in addition to CEPA, there are also numerous regulations, guidelines, policies, and common law principles that shape the practice of environmental law, including the Environmental Protection Act (EPA) in Ontario. While the practice of environmental law has moved to the front pages, it's not new in Canada; dating to the early 1900s with an Act protecting migratory birds, environmental law has evolved to become a highly technical field that today sees legislation and policies being developed to address emerging issues such as climate change, biodiversity loss, and sustainable development.
The environment law practice is long-established at Massey LLP; our rich background, in-depth understanding, and wealth of knowledge of the practice area make our environment lawyer the right choice to handle your environmental law matter.
Environmental law intersects with the municipal law practice area – our environment lawyer as a certified specialist in both fields, knows environmental law can involve different levels of government and legal frameworks which is important experience to bring to your environmental law matter.
Our environmental litigation law firm represents clients at court proceedings including at the Court of Appeal for Ontario, Ontario Superior Court of Justice/Divisional Court, and Ontario Court of Justice. Our environment lawyer also appears regularly before municipal councils, tribunals, and boards, including the Ontario Land Tribunal (formerly the Municipal Board).
Our environment lawyer is experienced in providing legal counsel to corporate clients regarding environmental issues in commercial transactions. The environment law firm's expertise spans across multiple aspects of municipal and environmental law, including land use planning, environmental approvals, waste management, litigation, and expropriation.
The environmental litigation law firm at Massey LLP has represented clients on matters involving conservation authorities and provided environmental due diligence services for corporate finance, securities transactions, mergers, acquisitions, and corporate restructuring.
Additionally, our environment law firm has acted as environmental and municipal counsel to a developer of a 900-acre energy park for the purpose of creating an energy storage and trans-loading facility. And our environment law firm has advised corporate clients on managing environmental risks, contaminated site issues, regulatory compliance, and real property realizations.
The environment lawyer at Massey LLP has also represented the Government of Ontario in the Walkerton Inquiry, Parts I and II.
It's vital for an environmental litigation law firm to keep up-to-date on recent cases to keep pace with legal developments in the area and provide effective representation. Our environment lawyer understands the leading caselaw like the R v. Hydro-Quebec decision which had a significant impact on Canadian environmental law and has been relied on in subsequent cases dealing with jurisdiction on environmental matters.
This includes the Supreme Court of Canada's federal Greenhouse Gas Pollution Pricing Act ruling in 2021 which upheld the Act's constitutionality finding it falls under the government's residual powers of peace, order and good government.
Our environmental lawyer also knows the importance of cases including from the SCC the Mikisew Cree First Nation v. Canada, and the decision Wastech Services Ltd. v. Greater Vancouver Sewerage and Drainage District.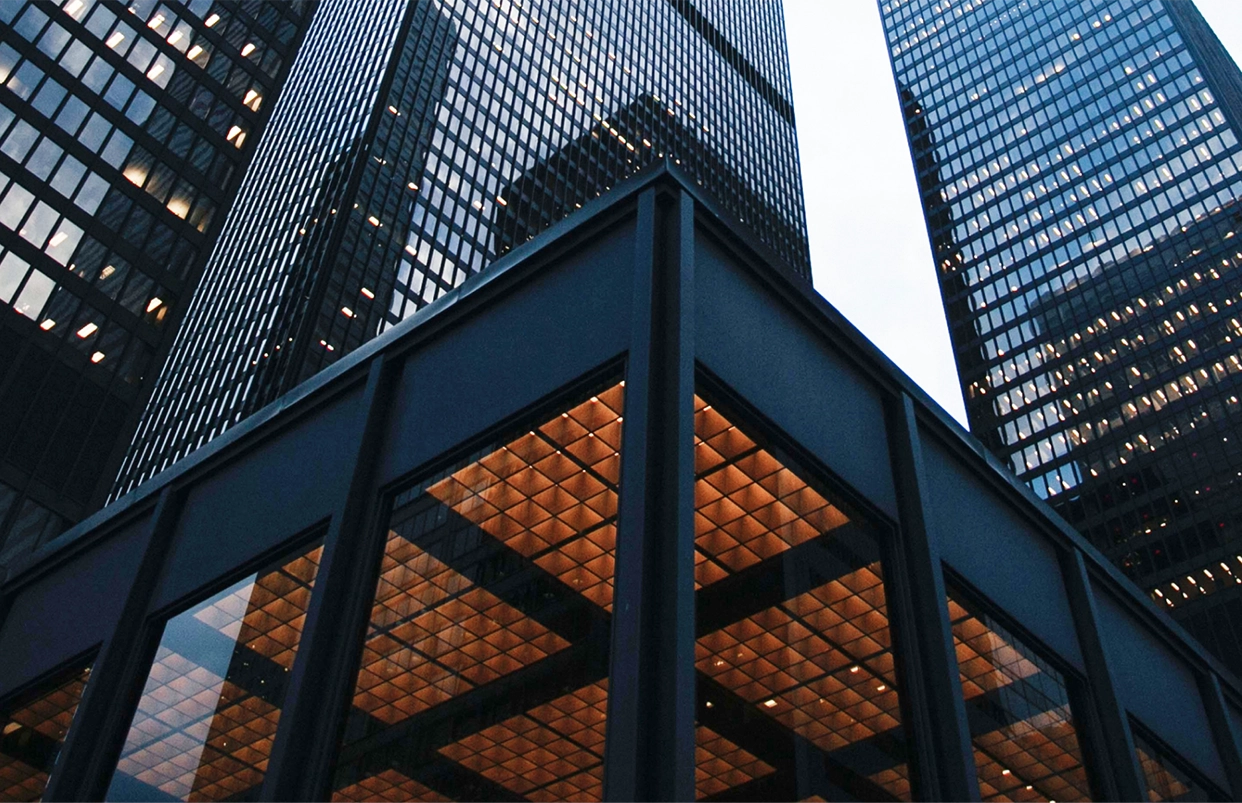 Our environment law firm handles a wide variety of environmental law matters
As a specialist in environmental law, the environment lawyer at Massey LLP is equipped to take on a broad range of legal issues related to the environment. Our environment law firm understands the importance of providing customized legal services to our clients, and we are dedicated to meeting their individual needs.
Whether you require assistance with environmental litigation, compliance matters, or other environmental law issues, our environmental law firm is committed to providing the support and guidance you need to achieve your goals.
Some of our services include:
Actions involving environmental liability and (class) environmental assessments

Corporate governance

related to environmental issues

Environmental approvals

Environmental due diligence

Expropriation related to environmental matters

Liaising with the

Ministry of the Environment

Management of environmental risks for corporate clients

Obtaining and amending environmental compliance approvals

Obtaining necessary environmental permits

Records of

site condition

Regulatory compliance
Our environment lawyer also advises ratepayers, municipalities, and councillors on causes of action by and against municipalities, including:
By-law powers

Prosecutions

Municipal liability

Conflict of interest

Municipal elections matters

Waste management
Our environmental law firm defines the legal terms
   Environmental assessment: A process in Ontario under the Environmental Assessment Act that evaluates the potential environmental impacts of proposed projects, policies, or activities before they are carried out. The purpose of an environmental assessment is to identify any potential environmental risks or impacts, and to develop strategies to minimize or mitigate these impacts, note the environmental litigation law firm at Massey LLP.
   Contaminated sites: Sites that have been impacted by hazardous materials, pollutants, or other contaminants that pose a risk to human health or the environment. Our environmental law firm knows that in Canada, contaminated sites are typically governed by federal and provincial laws that require investigation, assessment, and remediation of the site.
   Environmental protection compliance order: An order issued by a regulatory agency or court under the Canadian Environmental Protection Act (CEPA) that requires an individual or organization to take specific actions to prevent or mitigate harm to the environment.
Environmental protection orders may be used to address a range of environmental issues, including pollution, waste management, and habitat destruction.
Our environment lawyer notes that failure to comply with an environmental protection order can result in fines or other penalties.
Contact our environment law firm now for all your environmental law issues