Toronto Business Lawyers, Toronto Commercial Lawyers
The Toronto business lawyers at Massey LLP are entrepreneurs first, lawyers second. That sets us apart: We understand first-hand the unique demands of those navigating the business landscape and are dedicated to being more than just lawyers – we're your strategic partners and trusted advisors.
Our Toronto commercial lawyers provide objective, independent, and candid advice, understanding that while the truth can be hard to hear, we deliver the straight goods. Our commitment is to provide you with the proper guidance to make informed decisions.
Our team of Toronto commercial lawyers also provides guidance to not-for-profit organizations, industry associations, and charitable entities. We offer timely advice on corporate governance issues, social responsibility, and navigating business relationships with governments, associations, and more.
No matter what goals you aspire to achieve, or the nature of your business or organization, our Toronto business lawyers, led by Jeffrey Kroeker and Scott Lemke are here to support you.
With the Toronto commercial lawyers at Massey LLP you'll find the legal knowledge, entrepreneurial spirit, and unwavering commitment necessary to assist you in achieving success.
Why work with our Toronto business lawyers?
The Toronto business lawyers at Massey LLP know that entrepreneurs who work with the right lawyers have peace of mind – our professional advice, and legal know-how lets you focus on the core business activities, which minimizes legal risks and maximizes opportunities for growth and success.
Ontario is considered a hub for entrepreneurship; in fact, Toronto is known for being a city of entrepreneurs – and it's booming, according to the New York Times. But while the province offers a thriving business environment through tax credits, grants, and more incentives, choosing the right lawyer who understands in their marrow about being a business owner is key.
As your business grows and evolves, our Toronto business lawyers continue to offer tailored legal solutions to meet your changing needs. Our deep experience extends to maximizing liability protection, optimizing tax efficiency through strategic business formations and corporate structures, and facilitating smooth corporate reorganizations.
Our Toronto commercial lawyers have a particular focus on:
Construction
Development
Professional practices
Secured lending
Equity and debt financing
Corporate organization
Federal, provincial, and municipal procurement
And our Toronto business lawyers have experience acting on a range of matters including acting as lead counsel on:
A $9M refinancing of an industrial property.
Acquisition of 900 acres of industrial land for special purpose construction.
Division of a $40M commercial and industrial property portfolio.
Our Toronto commercial lawyers have acted as counsel to:
The vendor in the sale of a large, Toronto-based, franchise.
A large family-owned business as it transitioned between generations.
The vendors of a privately-owned mining company.
Physicians in the sale of their practice.
Pharmacists in the organization of their practice.
Funeral homes undergoing corporate reorganization matters.
Purchasers and vendors of consulting businesses.
Counsel on the refinancing of retirement homes in Ontario.
The Toronto business lawyers at Massey LLP offer specialized advice and guidance. Whatever your goals, whatever form your organization takes, our Toronto commercial lawyers are here to help. We can act on a host of internal legal issues including but not limited to: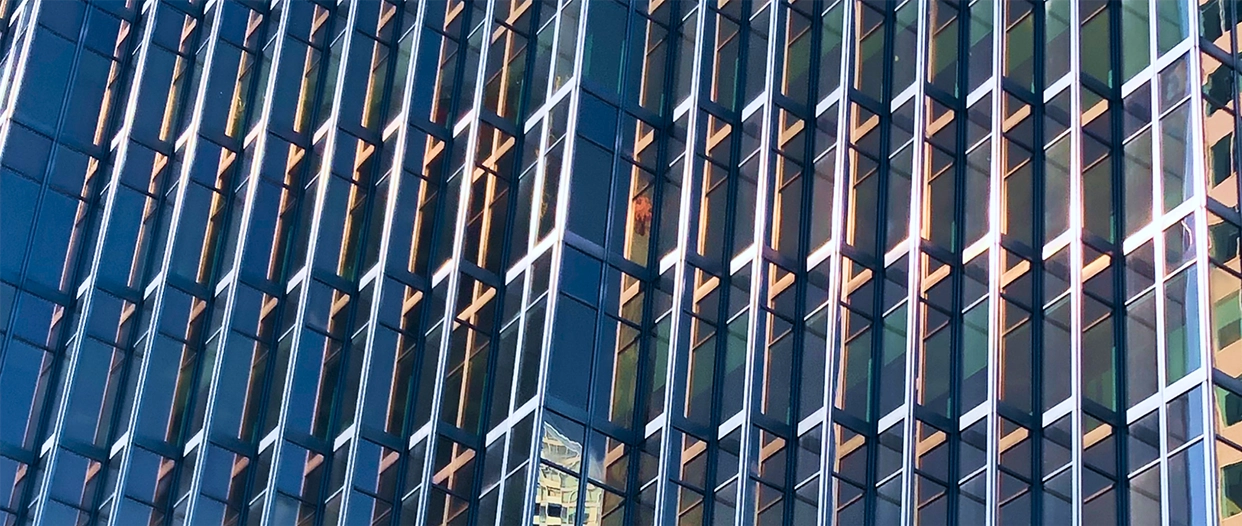 7 reasons to involve our Toronto business lawyers in your shareholder agreements
The Toronto business lawyers at Massey LLP know that for a company with shareholders it's critical to have a shareholder agreement, so everyone involved knows their rights, responsibilities, and risks
This is not the time to DIY: by working with our Toronto commercial lawyers, shareholders can have confidence in the legality and enforceability of the agreement, as well as clarity in their rights and obligations, fostering a more harmonious and secure business environment
Reasons to work with our Toronto business lawyers on a shareholder agreement are:
   Legal know-how: Shareholder agreements involve complex legal considerations and require a thorough understanding of corporate laws and regulations in Ontario, say our Toronto commercial lawyers.
   Protecting shareholder rights: A shareholder agreement outlines the rights, obligations, and responsibilities of each shareholder within the company. Our Toronto business lawyers can help ensure that the agreement protects the rights and interests of all shareholders.
   Customization and flexibility: Shareholder agreements can be customized to reflect the unique circumstances and goals of the shareholders and the company.
   Conflict resolution and dispute management: Shareholder disputes can arise from disagreements over management decisions, share valuations, succession planning, or other issues.
   Compliance with corporate governance standards: Ontario has specific corporate governance standards that companies must adhere to depending on the type of corporation, note our Toronto commercial lawyers.
   Future-proofing: A well-drafted shareholder agreement takes into account potential future scenarios, such as changes in share ownership, business expansion, or succession planning.
   Negotiation support: Engaging our Toronto business lawyers during the negotiation of a shareholder agreement provides invaluable legal advice and representation.
Share purchase agreements and our Toronto commercial lawyers
The Toronto business lawyers at Massey LLP know that if you're looking to create a share purchase agreement, there may be significant legal restrictions on how you can solicit investors or draft these types of contracts. Before forging ahead on your own, meet with our Toronto commercial lawyers; we'll help you learn the rules of the game and undertake your due diligence requirements first.
Our Toronto business lawyers explain that in Ontario, a share purchase agreement is a legally binding contract that outlines the terms and conditions governing the sale and purchase of shares in a company. It covers important details related to the transaction, including:
Number and type of shares being sold
Purchase price
Payment terms
Representations and warranties of the seller
Conditions precedent for the completion of the transaction
Any post-closing obligations.
When it comes to a share purchase agreement, Toronto business lawyers play a crucial role in ensuring you are protected and that the transaction proceeds smoothly; 6 tasks our Toronto commercial lawyers may undertake include
Reviewing and drafting the agreement
Negotiation and amendments
Legal advice
Ancillary documents
Closing and post-closing matters
Overall, a Toronto business lawyer's role in a share purchase agreement is to protect your legal interests, ensure compliance with applicable laws and regulations, and facilitate a successful transaction.
Our Toronto business lawyers help with equity and debt financing
In Ontario, equity and debt financing are two common methods used by businesses to raise capital for their operations, expansion, or other financial needs.
Our Toronto business lawyers note that equity financing involves raising capital by selling ownership shares or equity in the company to investors. In exchange for their investment, investors become shareholders and hold a proportional ownership stake in the business. Financing can be obtained through various sources, such as private investors, venture capitalists, angel investors, or public offerings on stock exchanges.
Debt financing, on the other hand, involves raising capital by borrowing money from lenders or financial institutions, say our Toronto commercial lawyers. The borrowed funds are typically repaid with interest over a specific time. Common forms include bank loans, lines of credit, bonds, or debentures. The business assumes a legal obligation to repay the borrowed amount according to the agreed terms.
In Ontario, there are specific securities laws and regulations governing equity financing, particularly if it involves public offerings or the issuance of securities to the public. Our Toronto business lawyers can ensure compliance with securities laws, and filing necessary documents with regulatory authorities, such as the Ontario Securities Commission (OSC).
For both equity and debt financing, the Toronto business lawyers from Massey LLP can provide valuable assistance with structuring, due diligence, documentation and contracts, negotiation and risk mitigation, legal due diligence, compliance and closing.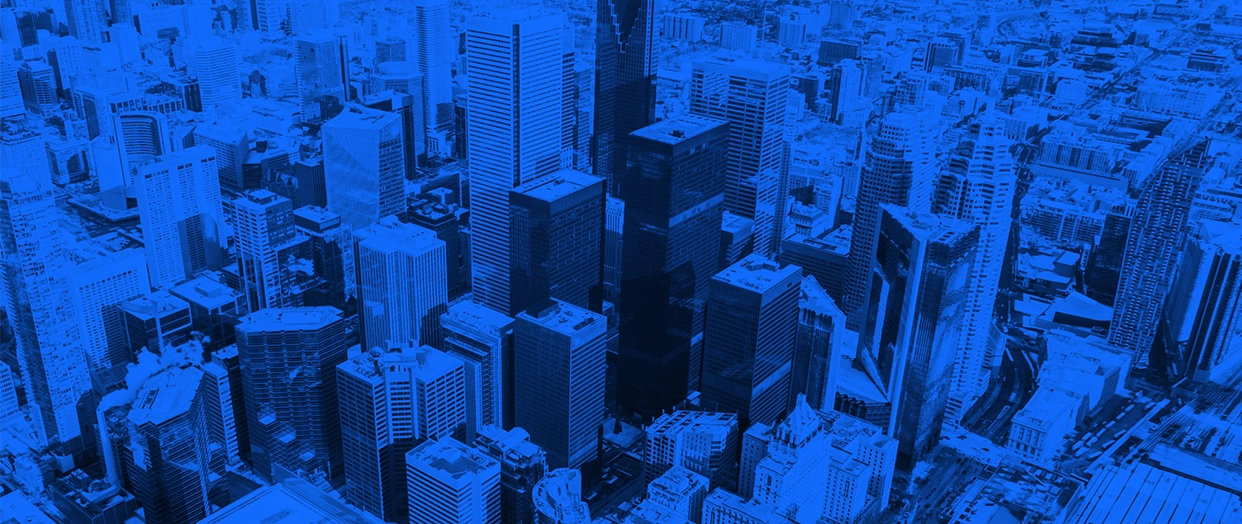 Our Toronto business lawyers provide advice for secured lending and borrowing
The Toronto commercial lawyers at Massey LLP note that secured lending and borrowing in Ontario involves transactions where a borrower obtains a loan or credit facility by pledging collateral as security for the repayment of the debt. The collateral can be in the form of assets, such as real estate, inventory, equipment, or accounts receivable. Secured lending provides lenders with additional assurance that they can recover their investment in case of default by the borrower.
Our Toronto business lawyers provide legal advice to both lenders and borrowers regarding the various aspects of secured lending transactions. We explain the rights and obligations of each party, assess the risks involved, and give guidance on structuring the transaction to protect their client's interests.
Our Toronto commercial lawyers play a crucial role in drafting or reviewing loan agreements, security agreements, and related documentation, ensuring that the terms and conditions of the loan are clearly defined, the security interests are properly documented, and the agreement complies with applicable laws and regulations.
In secured lending, our Toronto business lawyers know collateral documentation is essential to establish and perfect the security interests of the lender. We prepare or review the necessary collateral documentation, such as mortgages, security agreements, promissory notes, guarantees, or other relevant documents.
Meanwhile, secured lending transactions may be subject to various regulatory requirements in Ontario and our Toronto business lawyers advise lenders and borrowers on compliance with applicable laws, such as the Personal Property Security Act (PPSA) or other relevant legislation.
Additionally, our Toronto commercial lawyers handle due diligence, negotiation and documentation of security terms, enforcement, and default remedies.
Our Toronto business lawyers provide guidance on corporate governance
The Toronto commercial lawyers at Massey LLP note that various laws and regulations establish the legal framework for corporate governance, including the Ontario Business Corporations Act (BCA) and the Canada Business Corporations Act (CBCA). These laws outline the rights, responsibilities, and obligations of directors, officers, and shareholders.
We draft or review corporate documents, such as articles of incorporation, bylaws, shareholder agreements, and board committee charters. Our Toronto business lawyers can also assist in organizing and conducting board and shareholder meetings ensuring they are conducted in compliance with legal requirements, including proper notice, quorum, voting procedures, and minutes.
Our Toronto commercial lawyers note that directors have a fiduciary duty to act in the best interests of the company and its shareholders, and we advise them on their legal obligations, including duties of care, loyalty, and disclosure. We also assist in mitigating potential liabilities by providing guidance on risk management, conflicts of interest, and compliance with legal and regulatory obligations.
Other corporate governance services our Toronto business lawyers provide include:
Governance policies and codes of conduct
Compliance and regulatory matters
Shareholder rights and disputes
Board and executive compensation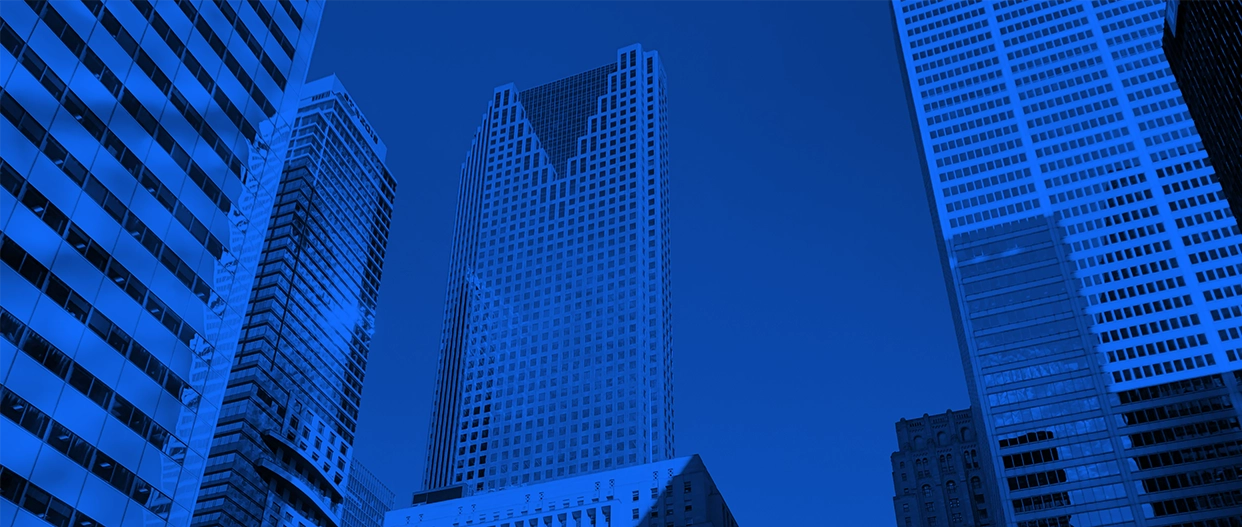 It's critical to involve our Toronto business lawyers in business wealth planning
Wealth planning for a business in Ontario involves the strategic management and preservation of the business owner's assets and wealth. It encompasses a range of strategies aimed at maximizing wealth accumulation, minimizing tax liabilities, and ensuring a smooth transition of assets to future generations or beneficiaries, says our Toronto business lawyers.
Perhaps the most important aspect to involve our Toronto business lawyers in is the development of a comprehensive succession plan outlining how the business will be transferred or sold when the owner retires, becomes incapacitated, or passes away.
This may involve creating legal structures such as trusts or family holding companies, drafting buy-sell agreements, and addressing key issues related to leadership, ownership, and management transition
Additionally, a Toronto commercial lawyer's role in wealth planning for a business is to provide legal advice on tax planning, asset protection, charitable giving, business restructuring, and family law matters. We work alongside other professionals, such as accountants and financial advisors, to develop customized strategies that align with your goals and ensure the long-term preservation and transfer of wealth.