10 King St. E., Suite 600
Toronto Ontario M5C 1C3
Canada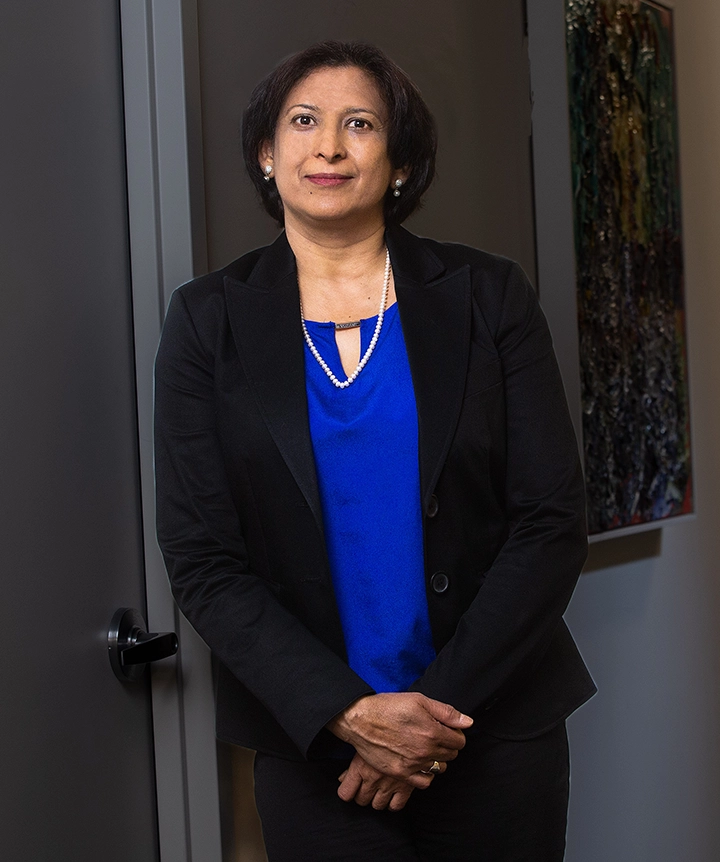 Malti Mahajan is a paralegal who supports three partners at Massey LLP: Jeffrey Kroeker, Frank Portman, and Scott Lemke. She is also a court filing clerk and performs general administrative support for the firm.
Her background in the financial services industry provided her with a detailed understanding of capital markets both from the corporate finance and sales perspectives. This people-facing experience enabled her to launch into paralegal work where she developed a passion for employment law.
Equipped with a unique professional history, Malti's objective is to improve firm-wide performance by developing a strong company culture that integrates a relaxed, but efficient work environment at Massey LLP.
You'll find the Toronto lawyers at Massey LLP are friendly, compassionate, and committed to delivering timely, practical, and cost‐effective legal services.